News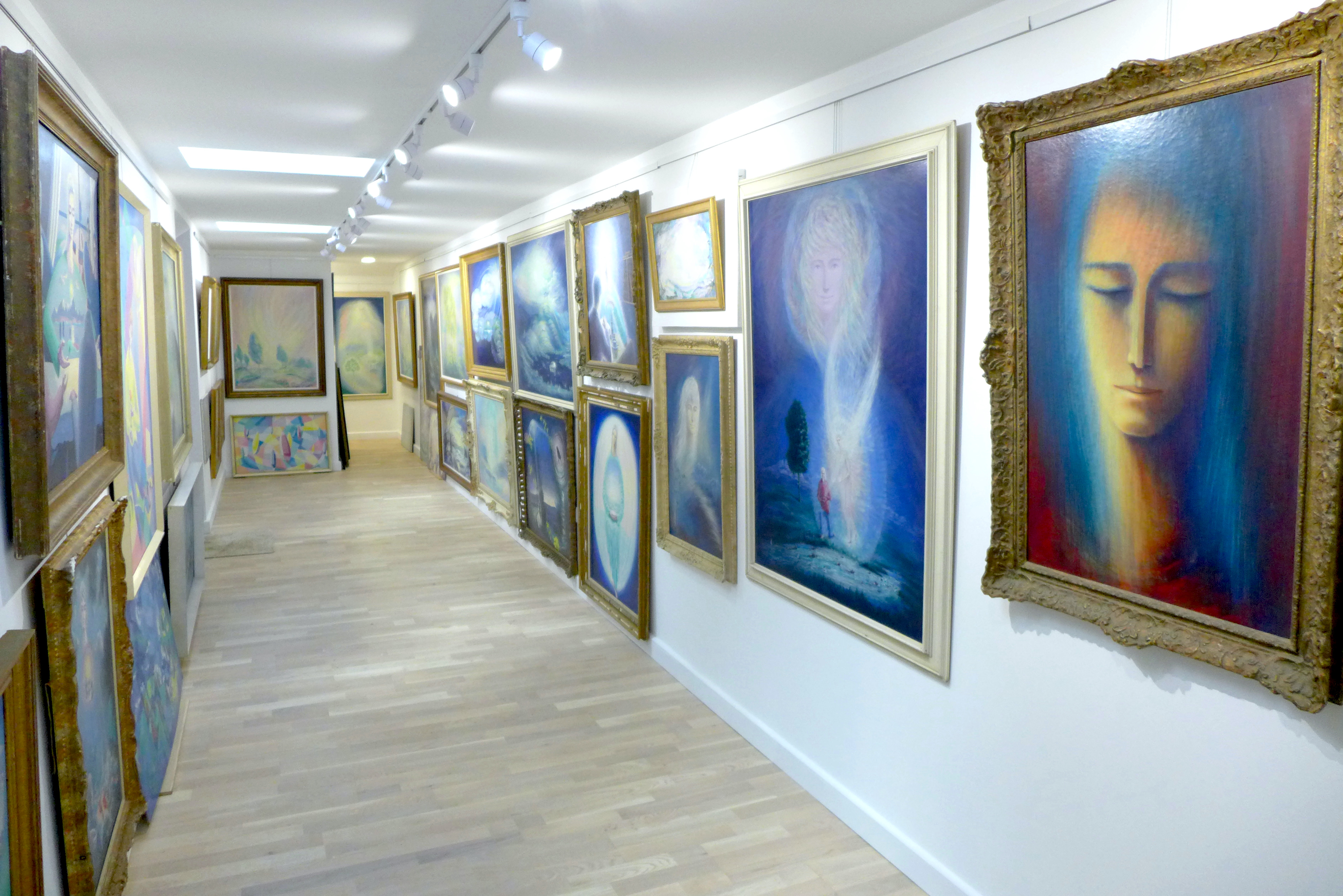 'Into the Light' a new exhibition of the paintings of William Arkle
'A beautiful enlightening experience to witness William Arkle's vision' - Tracey Emin CBE RA

We're pleased to announce the formal opening of The William Arkle Gallery on Sunday 22nd August 2021
between 2pm - 8pm. Please RSVP if you would like to attend.
Please message us via the website for viewings by appointment outside of this time.
Whilst we intend to maintain a permanent collection, some paintings will be available for purchase.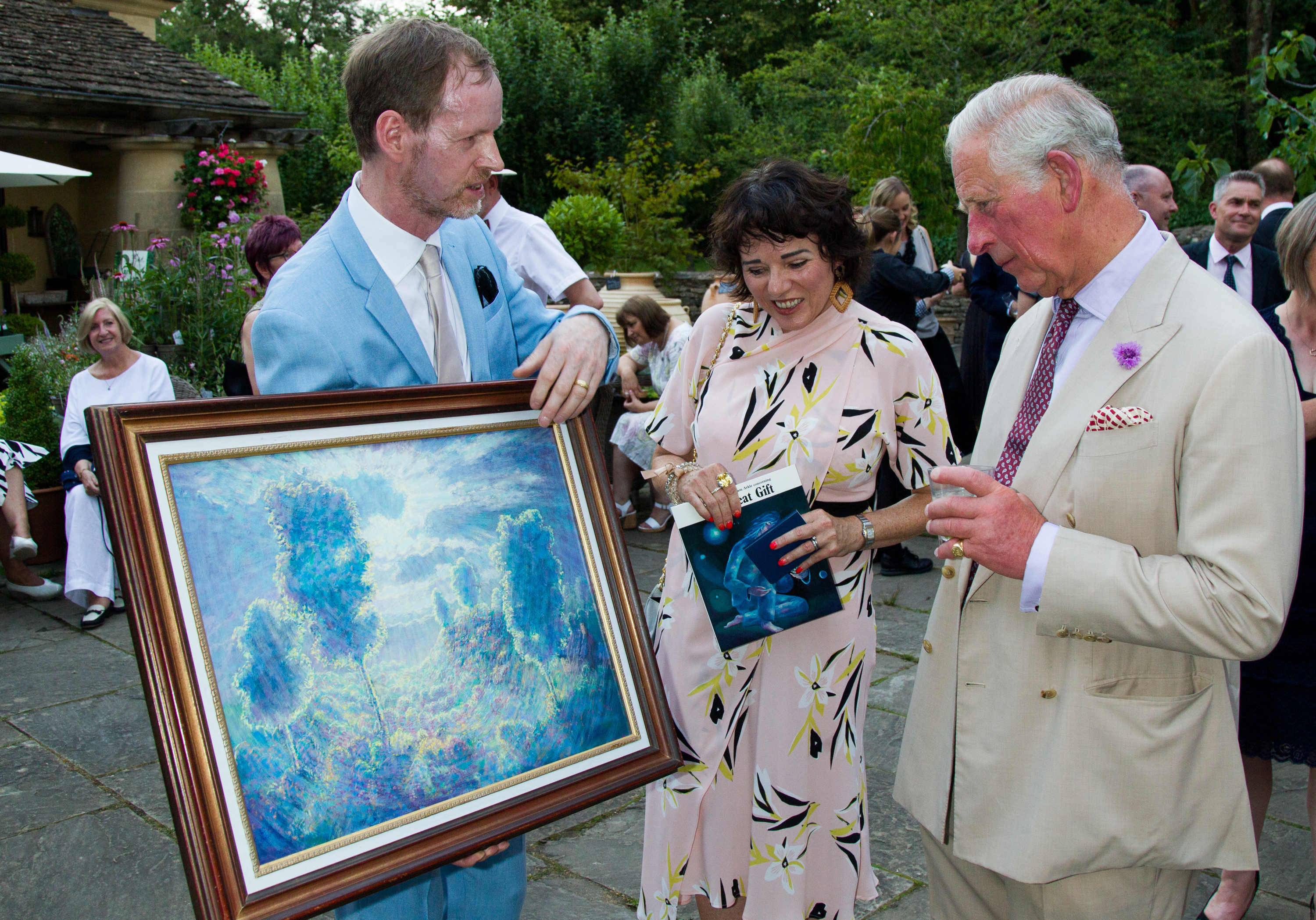 HRH The Prince of Wales graciously accepting a painting by William Arkle at a reception for Penny Brohn in celebration of their 40th Anniversary at Highgrove in July 2019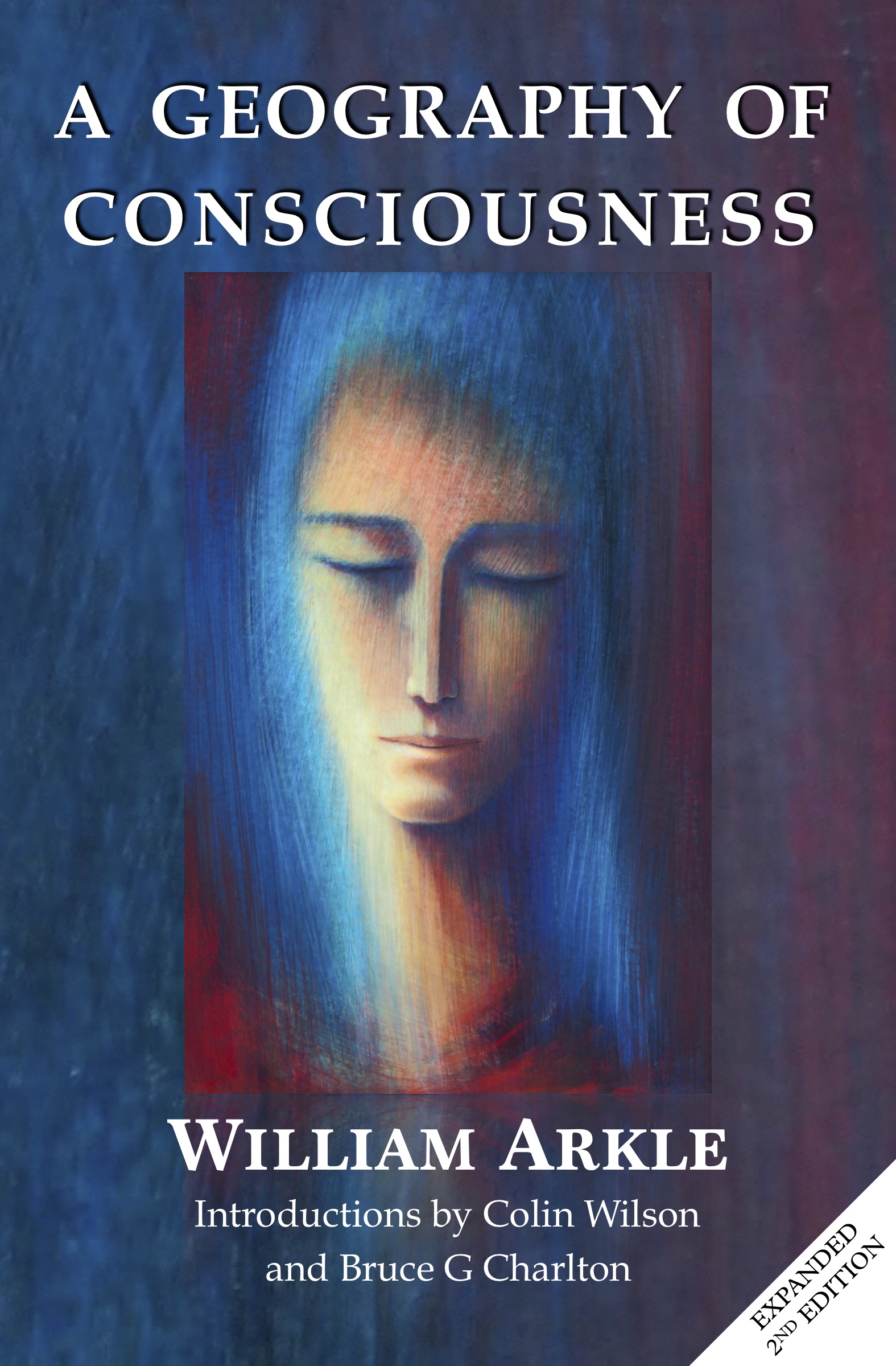 A new and revised edition of William Arkle's book, 'A Geography of Consciousness' is to be published by Sunwise Books in late October 2019 and should be available from amazon